Introducing Fasken InHouse
A NEW APPROACH IN CLIENT SERVICE
Secretarial | Compliance & Regulatory | Trusts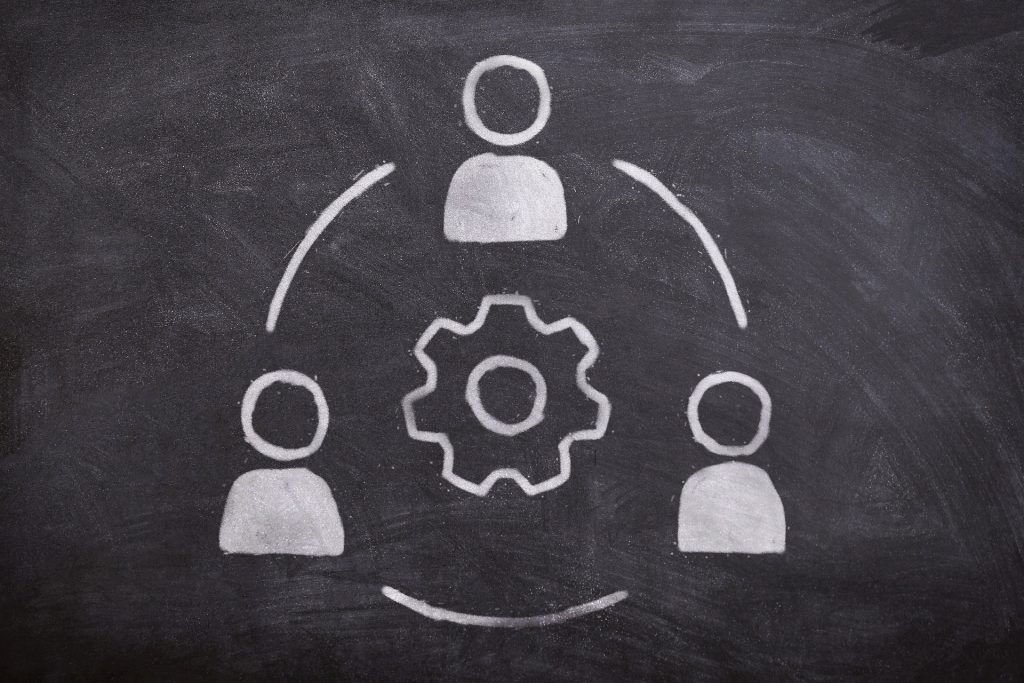 Fasken InHouse is our newest service offering in which we serve as the extension of your in-house team.
Our InHouse programme is for clients who wish to:
Sharpen their focus on core operations and processes
Fill gaps
Do more for less
Simplify legal operations
Stay current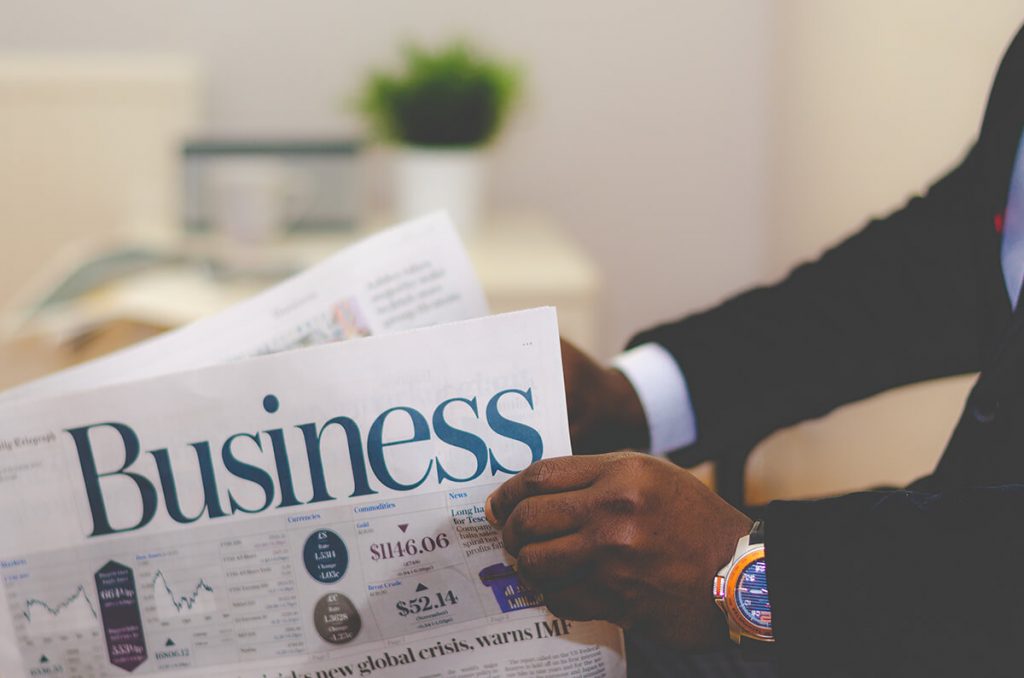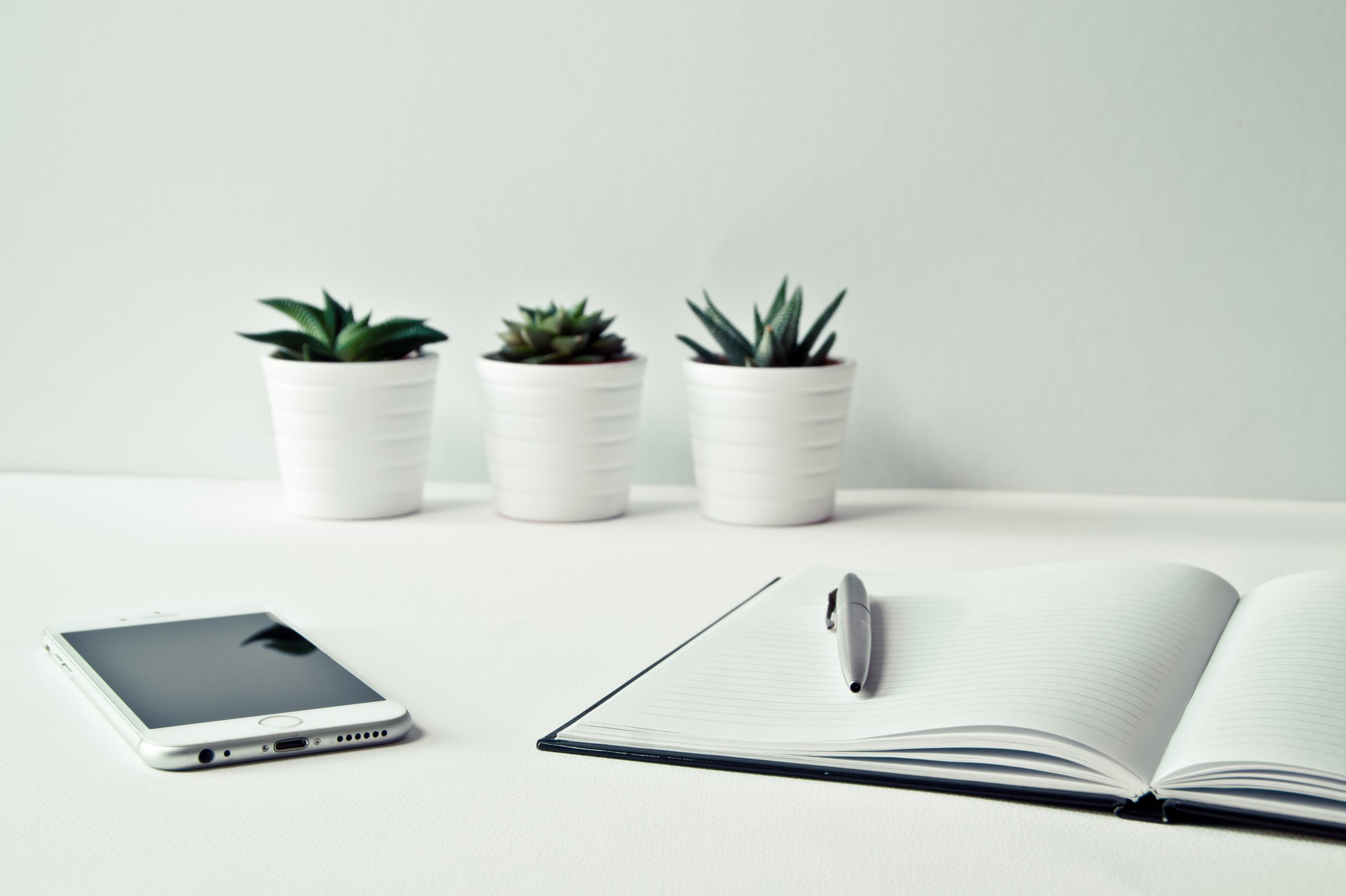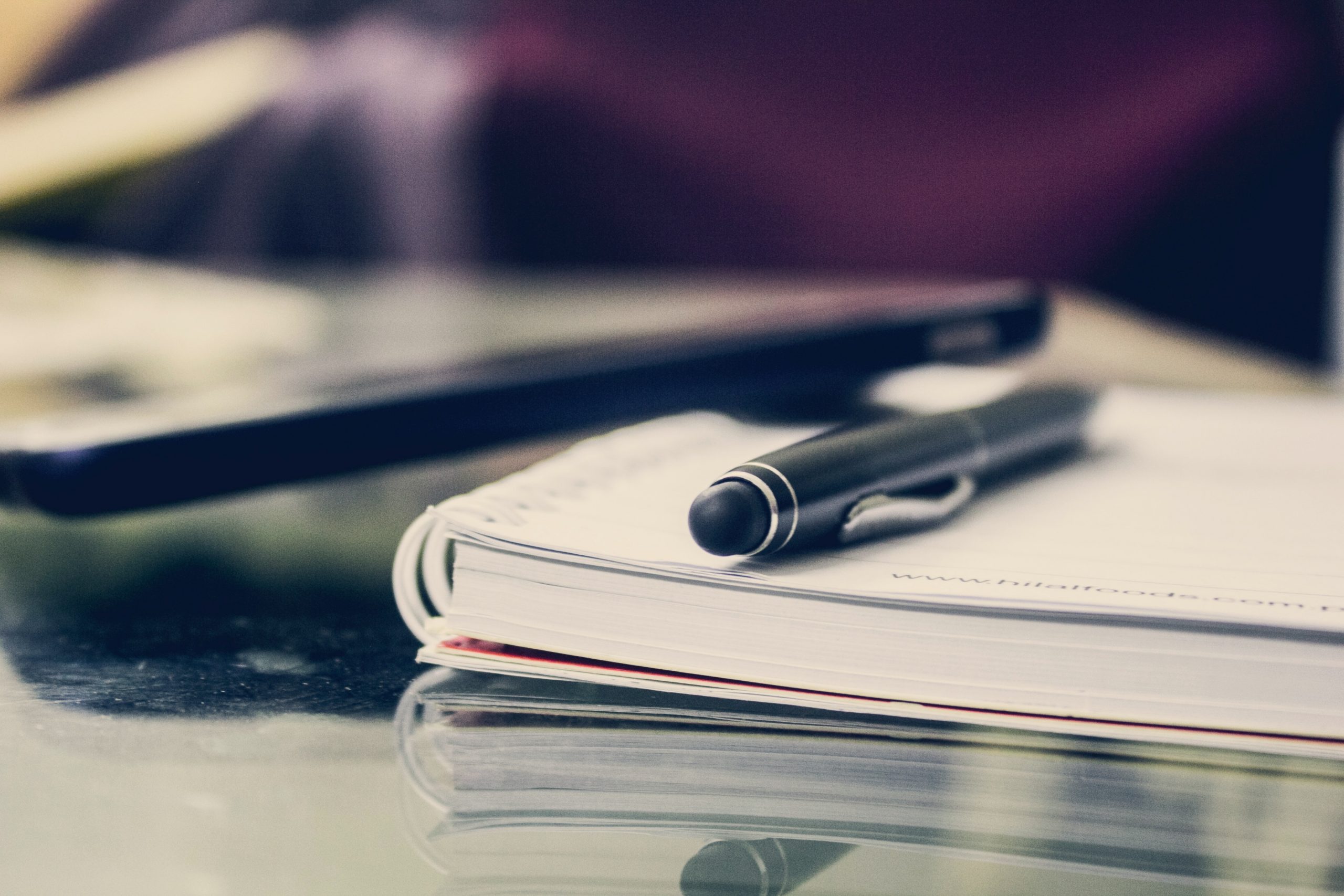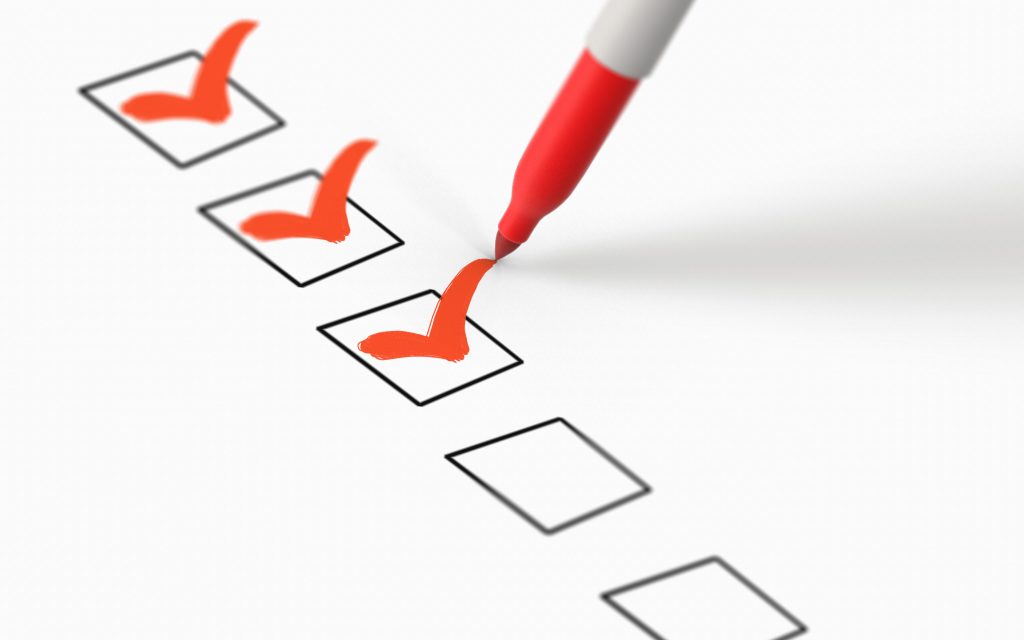 Our offering includes routine standard document preparation and review services for:

Company Secretarial and Legal Advisory

Company Regulatory and Compliance

Trust Legal and Administrative Services
→ Simplify your standard and basic company administration
→ Reliable continuous up-to-date legal expertise
→ Access to company secretarial and administration
specialist skills
→ On-line collaboration using Fasken Edge
→ Flexible fee options such as a fixed fee, quarterly or annual retainer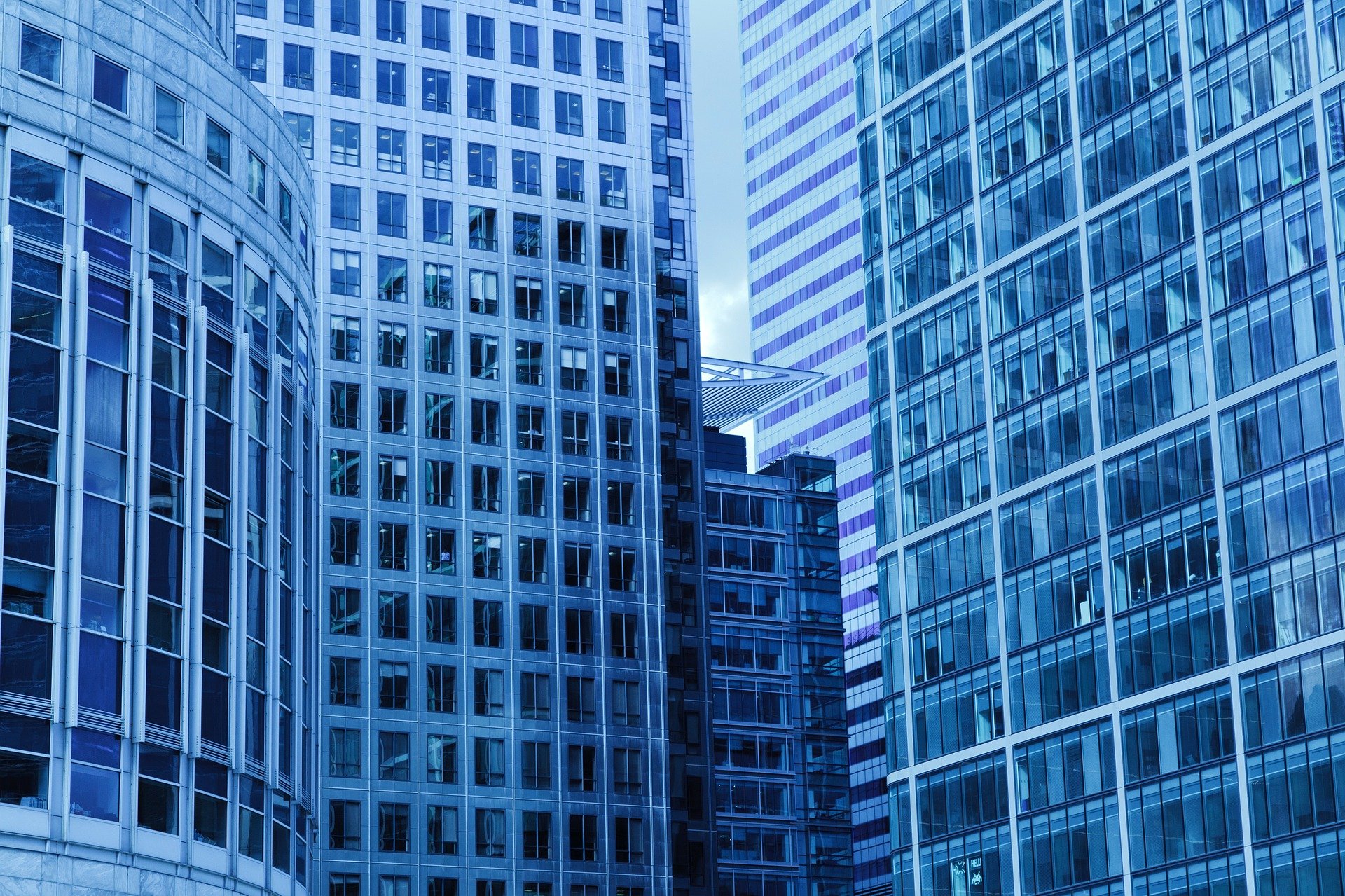 Fasken InHouse - Together we can bridge the gap
A dedicated team integrated with your internal team, working with you to understand your everyday compliance needs and providing practical solution-oriented advice. All at a fixed fee.

Fixed, Quarterly or Annual retainer charges

Accessible

Responsiveness

Fasken Edge – Online collaboration portal
Fasken InHouse Together we can bridge the gap
Getting Started - Contact the Fasken InHouse Team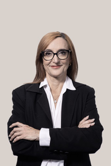 Tel:  011 586 7550/1/2
jbarnett@faskeninhouse.co.za
If you require any further information regarding Covid-19 visit the information portal